Question: Why is the pedestrian bridge over the freeway closed?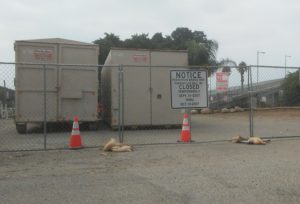 Shelby Young
Answer: Being remodeled to meet standards of the Americans with Disability Act (ADA). The over $750,000 budget will include new handrails and landings as necessary to meet the regulations for people with disabilities. It should be noted that ADA requirements have made life much easier for those with disabilities. Project taking much longer than planned.
Do you have a question? Send it to [email protected].