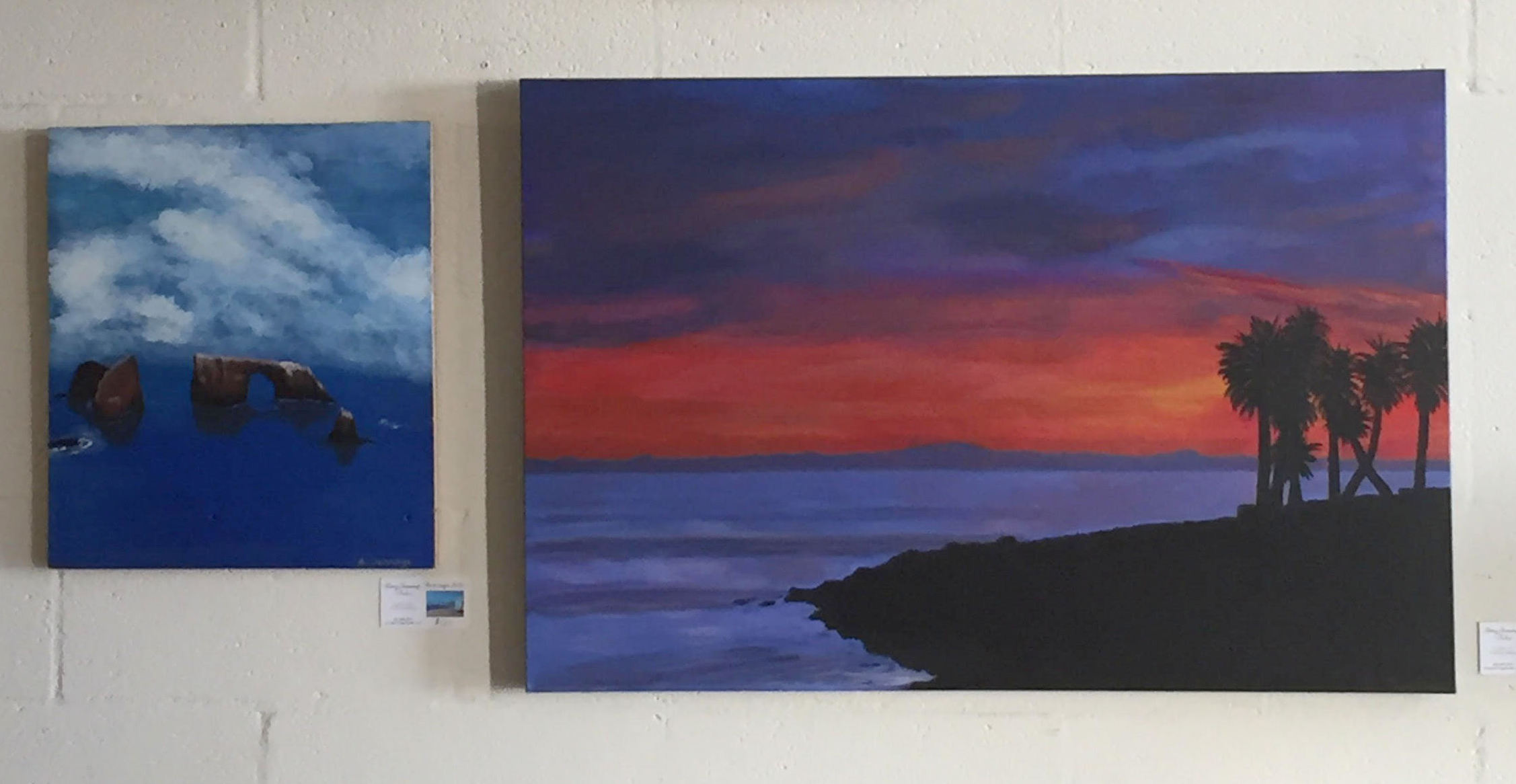 Amy Jennings has been a lover of nature and all things beautiful since childhood.   She would spend endless hours coloring, drawing, painting and making craft projects.  Art classes were always her favorite growing up!
After getting her Associate's Degree in Interior Design, she worked as an Interior Designer in her hometown of Bakersfield before moving to Santa Barbara to live near the ocean.  Always a beach girl at heart, she now resides in Ventura.
When she is not busy painting or decorating – she can be found doing something active like playing tennis, hiking, Pilates or riding her cruiser bike near the beach – always with Gigi the dog in the basket.