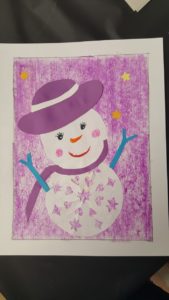 Fridays & Saturdays 6:00 – 8:00pm.
We will help everyone enjoy their shopping experience even more. Kids can come to the Arts Collective Studio for wonderful, busy creative time. Several options will be available for them to choose from.  Parents just need to sign the children in.
More information and reservations required  676-1540 or [email protected]
$10 per 1 hour class. Sibling discount for additional children from same family $8 each. Older children and adults welcome if there is room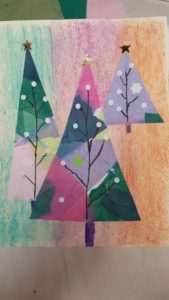 The Arts Collective Studio is an initiative of the Ventura County Arts Council with generous support from Macerich Corp and Pacific View Mall.