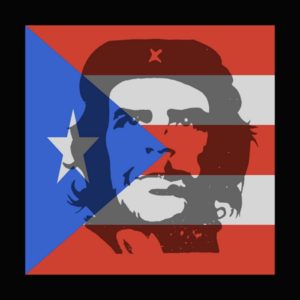 Most travelers take pictures, but few bring along a half-century of photography expertise. Robert Diehl is one of those few, and his recent results will be on display Sept. 20-Oct. 15 at the Buenaventura Gallery in downtown Ventura in a solo exhibition titled Cuba — The People of Havana. This is the gallery's second recent look at this popular topic by one of its stable of professional fine art photographers.
For more than 10 years, he's made annual photo forays out of the country. In May 2015, the destination was Cuba, where Diehl spent eight days.
"When I visit a place, I enjoy photographing the activities of its people and showing their attitudes as seen in graffiti, posters and billboards. The exciting challenge is to artistically reveal these characteristics in photographs," he said.
The show will feature 25 photos on various media, ranging from 24 by 18 inches to 30 by 40 inches. Diehl will attend an opening reception 5-7 p.m. Sept. 24 at the gallery.
Buenaventura Gallery, 700 E. Santa Clara St., is open 11 a.m.-5 p.m. Tuesdays through Saturdays. For more about the nonprofit Buenaventura Art Association and its programs, visit www.buenaventuragallery.org or call 648-1235 during gallery hours.