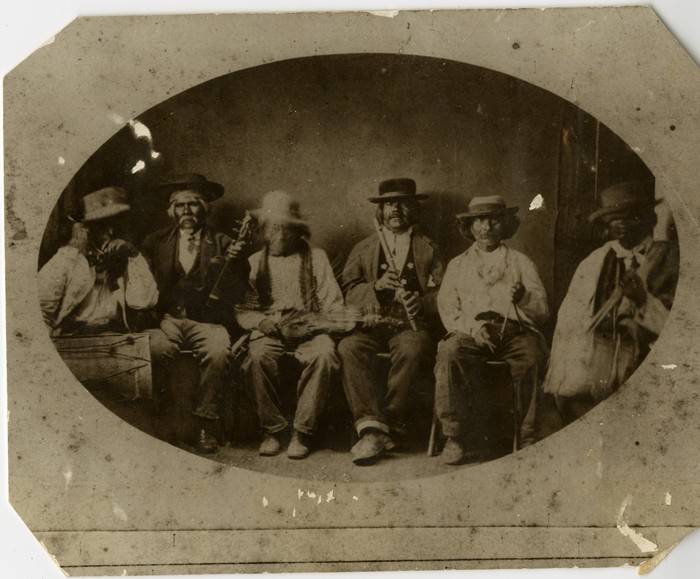 The Museum of Ventura County presents Duets: Art and Artisans in Harmony which celebrates and showcases the work of remarkable local craftsmen.  Works from local artisans such as Tom Anderson, Peter Boles, Fletcher Brock, Eilam Byle, David Eichelbaum, Jean Larrivé, Jim McCarthy, Tony Moraza, David Salais, Marston Smith, Joe Till, and James Wimmer take visitors through the artistry and design of music.  Also included are instruments from the RKS Design and Drum Workshop in Oxnard. The exhibit will discuss their place in the context of instrument making, and their inspiration.
Highlights of this exhibition include:
A cello crafted in the mid-19th century on loan from Mission San Buenaventura which has rarely been publicly exhibited;
A guitar made from all natural and recycled materials, crafted from resin and driftwood by musician J. Peter Boles ;
A hand-crafted electric guitar made by Tom Anderson of Anderson Guitarworks in Newbury Park used by many current artists, such as country great Clint Black, and
A true replica of a Baroque-period viola d'amore made by James Wimmer of Santa Barbara.