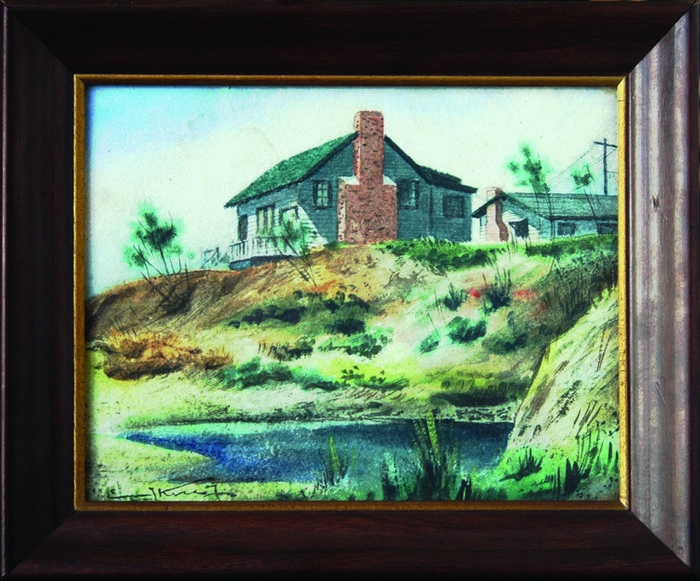 The Buenaventura Art Association is adding more vintage artworks to its exhibition of Early California art.
The California Heritage Collection includes paintings and works on paper by significant regionalist artists from the early 1900s through the mid-20th century. This new round of works will be exhibited and available for purchase until September 26 and in successive small groupings thereafter at BAA's downtown Ventura gallery.
Regular gallery hours are 11 a.m.-5 p.m. Tuesdays through Saturdays. Private viewings of the California Heritage Collection are available by appointment.
The Buenaventura Gallery is at 700 E. Santa Clara St. For more about BAA programs or the California Heritage Collection, visit www.californiaheritagecollection. com, www.buenaventuragallery.org or call 648-1235 during gallery hours.