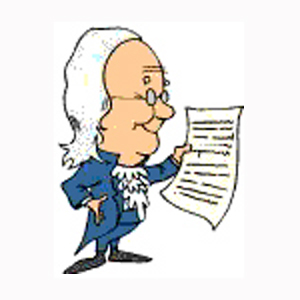 Jan Fowler is author of the best-selling book, "Hot Chocolate for Seniors".  Former television host and KSPA radio host of "Senior Living at its Best with Jan Fowler".
Do you have a story (300-500 words) which  you'd love to share about how you and your sweetheart met?  If so, then please contact her!  You need not be a married couple as long as you met after age 50 and are in a committed relationship.  If your story is one of the fifty-two true-life accounts selected by Jan Fowler's editorial staff,  you will be contacted for your written permission to publish your story, using your first names only plus your city or town,  in her forthcoming book about how boomer/senior couples over age fifty met.  Your story might also get published in the Ventura Breeze.
All contributors will receive one complimentary signed copy of Jan's book upon its release.  Please describe your real-life first encounter in several short paragraphs.  Here are some examples for starters:
"Tom and I met when he stopped to help change my flat tire on the shoulder of a busy highway, then followed me to safety.  Afterwards, he stayed with me and calmed me down while my tire was being repaired.  We found each other so easy to talk to and were surprised to learn that we had so much in common… We were both  lonely and gradually discovered new purpose together.  I'm happy to say that we've been loving sweethearts for the past seven years!"
Please call Shirley Huston, Editor, with questions (909) 389-7081 and to get the required forms for submittal.  The completed form may be emailed to jan@janfowler.com or sent to: Jan Fowler Senior Productions, 1554 Barton Rd., Suite 251, Redlands, CA 92373.