Breeze writers will sign your books and keep you laughing.
Keep Calm and Read On
Crown Books presents "Keep Calm and Read On," a royal book signing event featuring local author Xina Marie Uhl and Ventura Breeze contributing writers Sheli Ellsworth and Mira Reverente.
Uhl, an educational writer will be signing copies of her books Necropolis and The Cat's Guide to Human Behavior.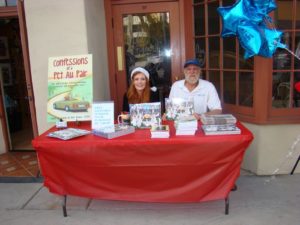 Ellsworth, a humorist and journalist, will be signing Sometimes I Pee When I Laugh, Confessions of a Pet Au Pair and her children's books My Winter Holiday by Noah and Henry the Helicopter.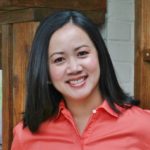 Reverente, a journalist and a blogger also known as The Money Savvy Mommy, will be signing her book Suddenly Single Women's Guide to Finances.
Join the authors for a royal good time plus some surprises and treats, from 3:00 to 5:00 pm on Sunday, September 25.
Crown Books is located at Westfield Promenade, 6100 Topanga Canyon Blvd., Woodland Hills.