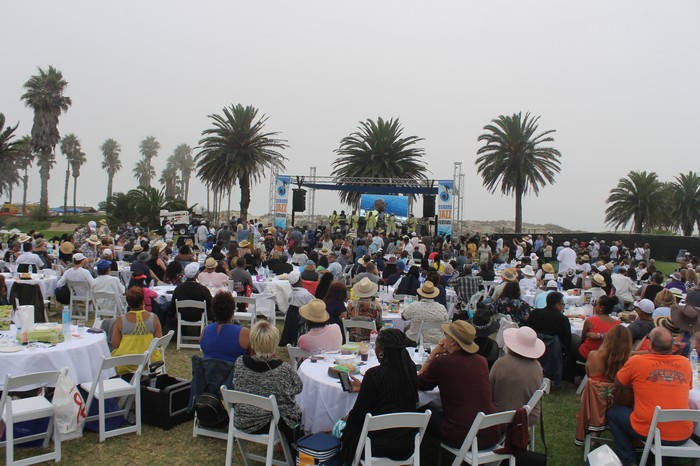 On September 8th an overcast day didn't stop thousands of music fans from enjoying the 3rd Annual Oxnard Jazz Festival (OJF) held at Oxnard Beach Park. The OJF is a cultural music celebration offering a diverse mix of Jazz, Latin, Soul, Blues and R&B.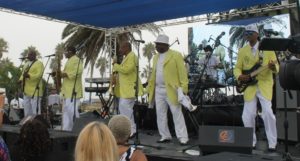 The 2018 star studded lineup featured Mindi Abair and The Boneshakers, Pete Escovedo and his Latin Big Band, Greg Adam's & East Bay Soul, Paul Brown, Rick Parma, Con Funk Shun, Tierra, and Kelly's Lot.
The large dance floor held hundreds dancing and swaying to the great sounds. This concert included VIP seating and lawn seating, vendor booth shopping, cultural foods, and many other inviting attractions to close out the summer festival season.
If you love music, you will love the Oxnard Jazz Festival. Be sure to attend next year.