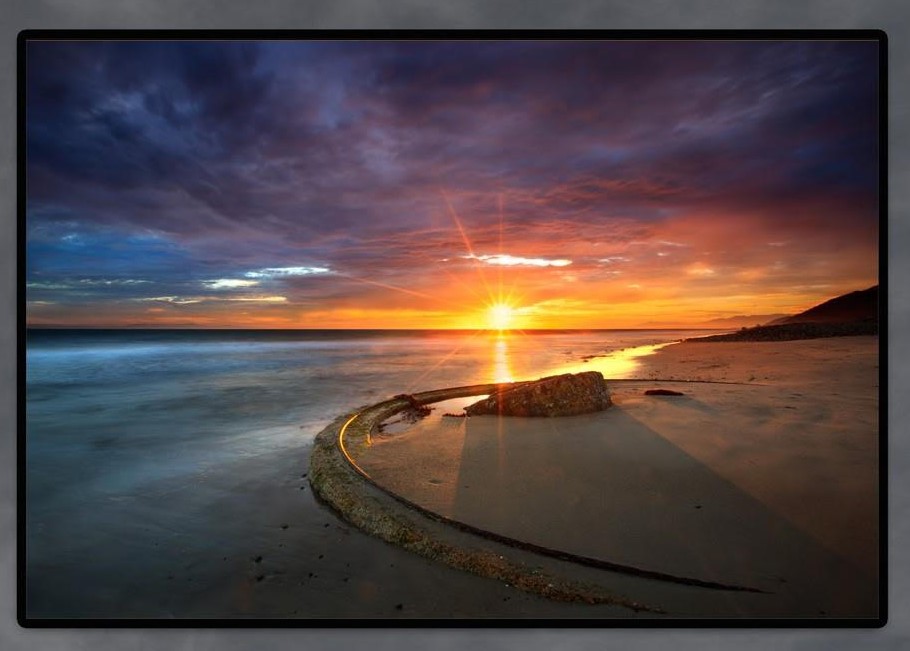 Celebrate our beautiful city and give a gorgeous gift all while supporting Rotary Club of Ventura's service projects. Internationally acclaimed photographer and Rotarian, Dan Holmes lent his talents to curate the piece. He said "San Buenaventura – A Story in Photographs is a compilation of landscape, cityscape, and nature photographs from 17 local Ventura photographers. It tells a story of why we love living in our town." The book vividly depicts why Ventura is such a wonderful place to live, work, and play.
"For more than 100 years, Rotary Club of Ventura has been serving the Ventura community. I am very thankful to our Club members and the photographers for their support in bringing this project to fruition," said Saurabh Bajaj, Rotary Club of Ventura President. "Not only does the book capture the special moments of our beautiful city of Ventura, it also helps raise funds that we invest right back into our city through programs that address education, food insecurity, health, job training and more."
Brenda Allison, Rotarian who oversaw publication and logistics said, "The selfless collaboration between Rotarians, photographers and the community is inspiring. I want to extend my gratitude and appreciation for each of the talented artists who submitted. These photographs tell the greatest story of Ventura where words would fall short of the sentiment."
Bajaj added, "This would make a wonderful personal gift for that hard to shop for person who loves Ventura and a perfect corporate gift for the holidays, with special discounts for those wanting 20 or more books."
This gorgeous keepsake book is $40 with free delivery in Ventura County! The books will be available for delivery by mid-December 2020.
For complete details and to order online, visit VenturaRotary.org where you can also view a short video preview or contact brenda@allisonbroker.com or danholmesphoto@gmail.com.