∙SPAN Thrift Store is providing $10 spays and neuters for low income households with cats and dogs.
Two upcoming clinics in February are:
Shiells Park, in the parking lot, located at 649 C St., Fillmore, 93015, on Wednesday, February 12th and a second one on Wednesday, February 19th, at SPAN Thrift Store parking lot 110 N. Olive St. (behind Vons on Main).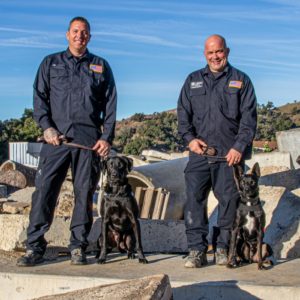 Please call to schedule an appointment (805) 584-3823.
∙ Poison Pills for Pets
Anyone who takes medication prescribed for someone else puts themselves at risk of illness or even death – and this applies to your pets, too! Although there are many medications used in both animals and people, the effects, doses needed, and other things aren't always the same.
About one-quarter of all phone calls to the ASPCA Animal Poison Control Center (APCC) are about human medications. Your pet can easily ingest dropped pills or may be given harmful human medications by an unknowing owner, resulting in illness, or even death, of your pet.
The APCC provided us with the 10 most common human medication complaints they receive. Here they are, in order based on the number of complaints:
Ibuprofen – Ibuprofen (Advil®, Motrin®) is the most common human medication ingested by pets.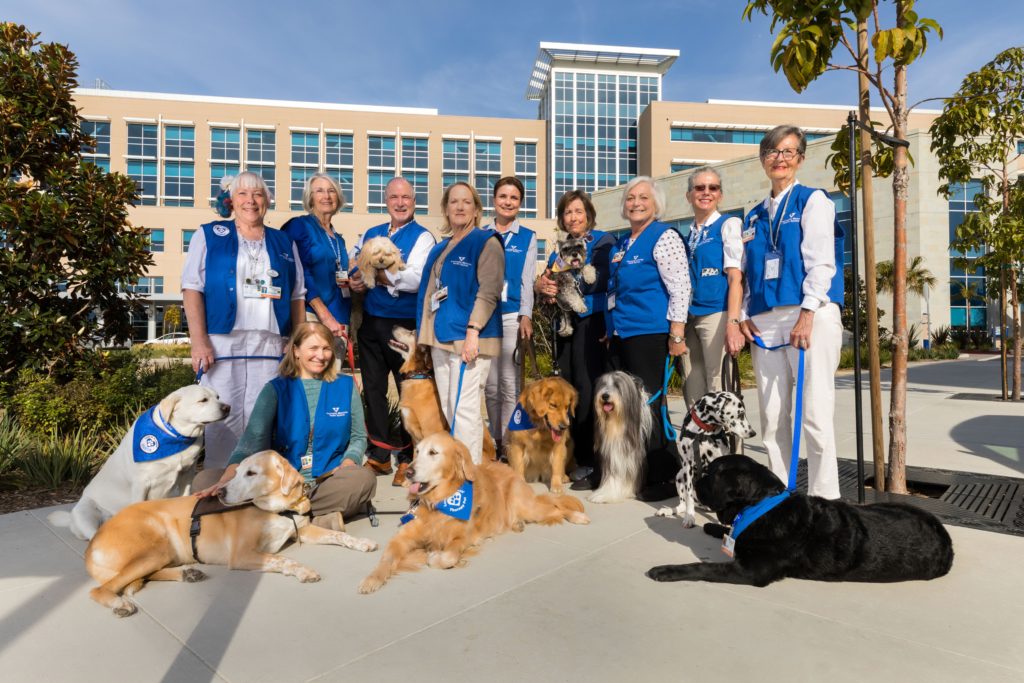 Tramadol – Tramadol (Ultram®) is a pain reliever. Your veterinarian may prescribe it for your pet, but only at a dose that's appropriate for your pet.
Alprazolam – Alprazolam (Xanax®) is prescribed as an anti-anxiety medication and a sleep-aid. Most pets that ingest alprazolam can become sleepy and wobbly.
Adderall® – Adderall® is a combination of four different amphetamines and is used to treat Attention Deficit Hyperactivity Disorder (ADHD) in children.
Zolpidem – Zolpidem (Ambien®) is a sleep-aid for people. Pets commonly eat pills left on the bedside table.
Clonazepam – Clonazepam (Klonopin®) is used as an anticonvulsant and anti-anxiety medication. It is sometimes also prescribed as a sleep-aid. When animals ingest Clonazepam they can become sleep and wobbly.
Acetaminophen – Acetaminophen (Tylenol®) is a very common pain killer found in most households. Cats are extremely sensitive to acetaminophen, but dogs can be affected too.
Naproxen – Naproxen (Aleve®, Naprosyn®) is an over-the-counter pain reliever. Dogs and cats are very sensitive to naproxen and even small amounts can cause stomach ulcers and kidney failure.
Duloxetine – Duloxetine (Cymbalta®) is prescribed as an antidepressant and anti-anxiety agent. When ingested by pets it can cause agitation, vocalization, tremors and seizures.
Venlafaxine – Venlafaxine (Effexor®) is an antidepressant. For some unknown reason, cats love to eat the capsules. Ingestion can cause agitation, vocalization, tremors and seizures.
As you can tell from this list, a medication that does one thing for people does not necessarily do the same for our pets. And although this may be the list of the medications about which the APCC receives the largest numbers of complaints, remember that any human medication could pose a risk to your pets – not just these 10.
You can keep your pets safe by following simple common-sense guidelines:
Always keep human medications away from pets unless you are specifically instructed by a veterinarian to give the medication
Do not leave pills sitting on counter or any place a pet can get to them
Do not leave pill bottles within reach of pets (You'll be surprised how fast your dog can chew through a pill bottle.)
If you're taking medications out of the bottle and you drop any of it, pick it up immediately so you know your pet won't be able to eat it
Always contact your veterinarian if your pet has ingested any medication not prescribed for them
Never give your medication (or any medications prescribed for a two-legged family member) to your pet without first consulting a veterinarian
© 2020 American Veterinary Medical Association
---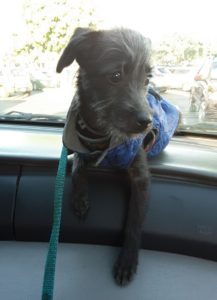 Angel, a precious little terrier. died unexpectedly at the young age of 1 1/2. Angel was a wonderful pup who liked to run and play and then snuggle with his mom and snooze with his head on her chest. He will be sorely missed by his Mom and Dad, Heather Padgett and Bill, siblings Charlie and Jazmine and loving friends Louis, Gill and Cappi.