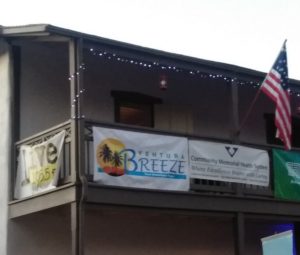 "The last concert of the 32nd summer concert series, Music Under the Stars, is over. Held at the Olivas Adobe, all of the 2019 concerts sold out quickly. Next year promises to be another great season, so when tickets become available, be sure to buy them early, www.cityofventura.ca.gov/957/Music-Under-the-Stars.
Next up, the Olivas Adobe's Historical Interpreters (OAHI), the Adobe's volunteer docents, are hosting Rancho Days on Sunday, September 29, from 11 am – 3 pm. Enjoy this event with interactive activities for kids including kids Outreach roping and gold panning, candle making, woodcarving, a cactus walk, informational tours and more.
Featured entertainment includes Richard Senate Storytelling (ghost stories), Mariachi, Folkloric las Islas, California State Old Time Fiddler Association and the Frontier Gunfighters walking around maintaining order on the old Rancho Olivas. This is a donation requested event – $5 Family or $3 per Adult and $1 per Child. The Olivas Adobe is located at 4200 Olivas Park Dr in Ventura, next to the golf course.