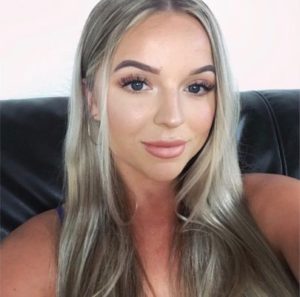 On Saturday, September 1st, there was a horrific boating accident on the Colorado River. Two boats, with a total of 16 passengers collided head on and the passengers were ejected. Several of the passengers were immediately rescued, while others are still missing and several died. Two were from Ventura. One of the deceased is Kirra Drury, 23, the daughter of Denise Olson Drury, sister of Kaley Drury and the niece of JD of Surf Rodeo and the Boys & Girls Club Thrift Store. Kirra had attended St. Bonaventure High School.
Her Ventura friend Raegan Heitzig, is still unaccounted for.
It was reported that none of the boaters were wearing life jackets, which aren't required but are recommended.
The well known Kirra worked as a bartender at The Tavern in Ventura and had recently enrolled in a nursing program at Ventura College. Heitzig is employed at the Social Tap restaurant.
A GoFundMe site has been started to raise money for the Drury family. For more information visit www.gofundme.com/venturastargirl.