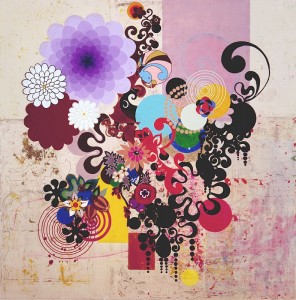 The Museum Ventura County's art instruction series, Studio Sunday, has provided a great reason for friends to gather at the museum and cultivate their inner artist.  The Studio Sunday painting classes are taught by Mary Perez and Megan Bisbee of Vita Arts Center, and are open to all regardless of their level of expertise.
Pre-paid reservations are being taken now for  Sunday, April 17: "Frida & A Margarita"
Master the self-portrait as Frida Kahlo did, incorporating symbolic elements and bright colors.
Each class is $40 per person, or $35 for MVC members, which includes instruction, art materials and light refreshments. Registration is limited to 40 people per class. To reserve, call  653-0323, x315, or go to the museum's website at http://venturamuseum.org/studiosunday and pay online.