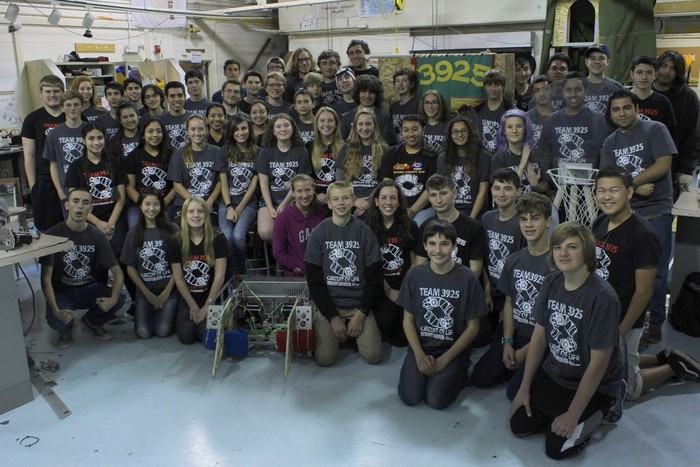 By Lucia Salemme Vicente
I´m a high school student from Mar del Plata, a coastal city in central Argentina. As I am in my summer break I´ve been visiting Ventura for the last week and I have had a great time! I really enjoyed the city, mainly because of its cleanness and people. Every person I met was very nice to me and interested about where I come from. As I kept on saying in my answers one of the biggest differences was the weather, Ventura is definitely much warmer and less windy if you can believe that!
I was awed by the sunsets on the beach. Each of them was unique and gave an amazing show with its different colors. It was weird at the beginning given I am used to seeing the sun come out of the sea, instead of going down into it. Another thing I liked was biking along the seaside bike lane. There were lots of people walking, running, bike riding or even just resting and playing the guitar; it was a calm atmosphere, relaxing and in many ways enjoyable. Even though I come from a coastal city I was even impressed by the surfing, which I thought was very good. Moreover, the kite surfers were a good plus at the beach and in the photographs I take with me back home.
One of the highlights of my visit was the invitation to visit the Ventura High School's robotics class. It was so much fun that I asked to participate a second night. During the two nights I got to know a great group of people who were working very hard in order to make a robot for the First Stronghold robotics competition.  The First Team 3925, Circuit of Life – that represents six schools in the area—was composed by about 70 students and mentors, everyone is very committed with their work and tasks. However, they never forgot it was a team work and helped each other solve problems that came their way, even looking for donations for money fundraising. I would like to thank all of them for being so kind and patient with me!
Overall, I enjoyed my stay in Ventura and I can´t wait to come back again to visit my family and make the most of the views and the experience of meeting new and wonderful people.