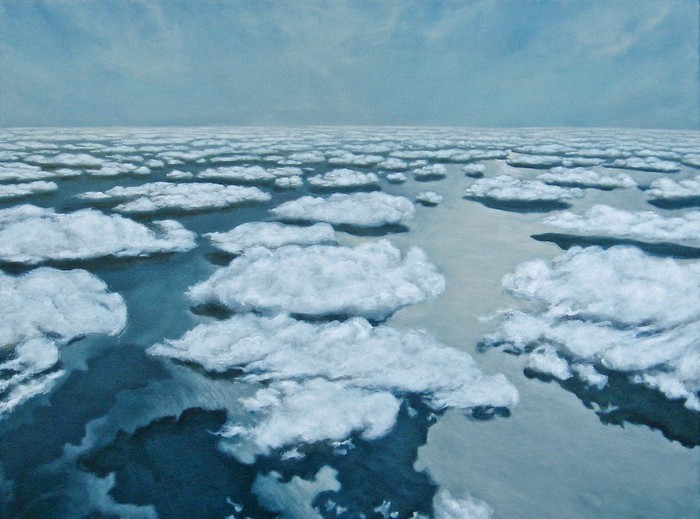 Jon Ng "Cloudscapes" can be seen at Vita Art Center, located in the Bell Arts Factory 432 N. Ventura Ave.
Opening Reception: Friday, October 2 from 6-9 p.m. exhibit October 2 – 26
Jon Ng's work maintains a bridge between classical still-life and figurative painting and contemporary art. One feels the strong presence of a 600 year old tradition in the midst of having a 21st. century visual experience. Mr. Ng paints a certain reality; yet evokes a sense of solitude, displacement and transformation. His work is as simple and beautiful as it is rife with human and earthly complexities.
Gallery hours: M-F 10-4 pm Sat. & Sun. by appointment www.vitaartcenter.com