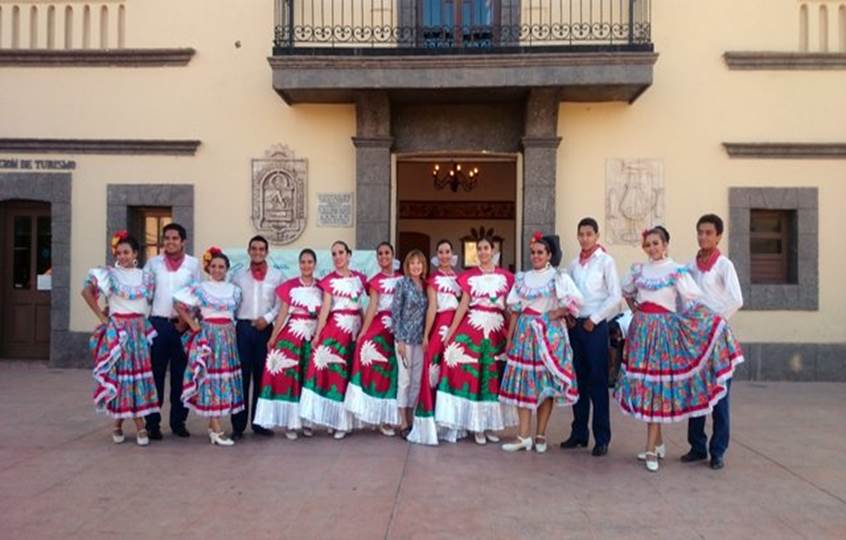 The 3rd annual Loreto Half Marathon starts at 7 am on November 11th in Loreto, Baja California Sur, Ventura's Sister City!
Caryl Cantrell, Chair of Ventura/Loreto Sister Cities Committee will be at the starting line as she has been training for the past few months to run 13.1 miles to raise funds for Ventura/Loreto Sister Cities. In 2015, Loreto City Council and Ventura City Council voted unanimously to approve a sister city relationship. Loreto and Ventura's mayors exchanged keys to their cities, expressing enthusiasm about potential opportunities for both cities.
"Join me in supporting Ventura's Sister City," Caryl says, "There is still time to make a donation!"  The funds raised will help the Committee continue cultural exchanges such as an artist exchange and community development projects in Loreto. It is so easy to donate by going to the Ventura Sister Cities Cultural Exchange Facebook page and clicking the Donate button or by visiting www.tmre.org, clicking the DONATE link, and scrolling to Ventura/Loreto Sister Cities.