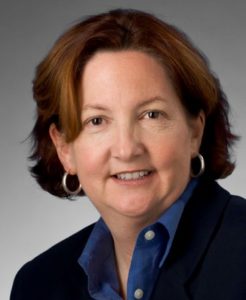 The Channel Islands YMCA is proud to announce the election of Lucy Thoms-Harrington and Daxter Gulje to its Board of Directors.
Mrs. Thoms-Harrington has been on the Board of Managers for the Lompoc Family YMCA for over 15 years where she has served as past Board Chair, Campaign Chair and Board Development Chair.
Thoms-Harrington is an independent business consultant assisting businesses expand their markets and product portfolios. Prior to this position she was the Product Line Director for Raytheon Vision Systems in Santa Barbara.
Thoms-Harrington earned her Master in Business Administration from Pepperdine University and her Bachelor of Science from Cal Poly in San Luis Obispo where she met her husband, Tim.
She has a daughter, Hope, who attends Stanford University.
Mr. Gulje is the Director of Enterprise Sales and Strategy for RightScale, which is a SaaS-based cloud management platform.
Gulje attended UC Santa Cruz for his undergraduate degree, discovering a knack for computer engineering at the dawn of the modern Information Age. Parlaying those skills into a career as an IT Director for UC Santa Barbara, changing career direction from engineering to sales. He has spent the last 15 years leading sales teams of local tech companies like Curvatore and RightScale.
Gulje occasionally appears on KEYT 3 & KKFX 11, to help explain breaking technology stories and their impact.