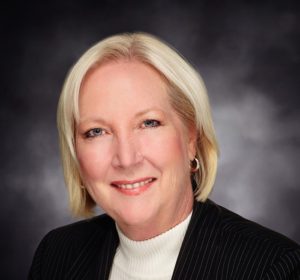 The Ventura County Fairgrounds has announced the 2018 Board of Directors elections. Leslie Cornejo will serve a 2 year term as president of the Board and Leah Lacayo has been elected to the position of Vice President. The 2 year terms will include the annual Ventura County Fair and Ventura County Spring Fair.
Cornejo has served as a board member since 2008. She has been owner and manager of Santa Paula Travel Service since 1988. Cornejo was a founding director of the Santa Clara Valley Bank.
Lacayo is serving her 2nd appointment to the Ventura County Fairgrounds Board of Directors. Her first appointment included a term as President in 2005. She also served as Board President in 2014. Lacayo serves on the Board of Directors of California State University Channel Islands Alumni & Friends and is a trustee on the Ventura County Fairgrounds Foundation.