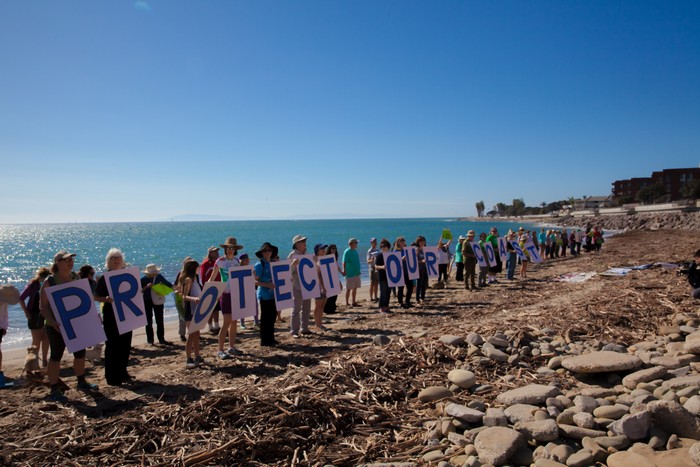 On March 10th, the National Charity League, Inc., (NCL) Ventura County Chapter Juniors, will host "Puttin on the Ritz," a 20's-inspired gala featuring both a silent and live auction offering a wide variety of desired experiences, travel adventures, and original works by local
artists. For 14 consecutive years, NCLJ Ventura Chapter has devoted their philanthropic efforts to support the Children's Cancer & Blood Diseases Program at Ventura County Medical Center (VCMC), collectively raising over $1.3 million. The funds raised have been used for critical needs of the program such as medical staff salaries, equipment, training and social service support for families in crisis. More specifically, NCLJ Ventura has financed the construction of a child-friendly infusion room, play room, and a resource library for patients and their families. A portion of their fundraising efforts are also going toward establishing a Ronald McDonald Family Room at Ventura County Medical Center.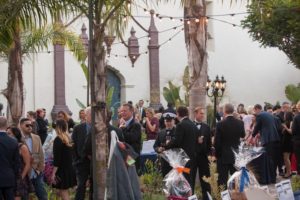 Given the recent destruction of the Thomas Fires, this year's will additionally fundraise for Thomas Fire Relief and the reconstruction of the Ventura Botanical Gardens. In addition the silent and live auction bidding, guests will enjoy an open bar reception, live entertainment, a gourmet dinner, live entertainment and dancing. Sponsors of this year's Gala will be welcomed early at a private cocktail reception and escorted to the theatre.
Last year's gala themed "Encante de Mision," was held at the San Buenaventura Mission, raising over $160,000 for the Children's Cancer for Blood Diseases at VCMC.
Majestic Ventura Theater – Tickets $195. Tickets and sponsorship opportunities available online at ncljuniorsventura.org.