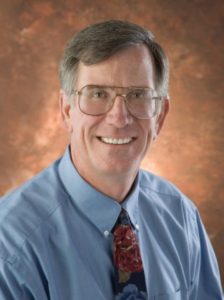 by Lori Harasta
"I wish I had known about hospice sooner." For those who have experienced it, this is probably the most common comment expressed. Too many people wait too long to discover what hospice is and what it can do for a patient and his/her loved ones.
Discover what it's really all about at a seminar presented by Livingston Memorial Visiting Nurse Association on Friday, September 29th from 10:00-11:00 am at The Lexington Assisted Living, 5440 Ralston St., Ventura.
In addition to gaining insight into what it is and the goals for hospice, find out about the difference between hospice and palliative care and learn how to plan for end-of-life care.
Dr. Lanyard Dial, President/CEO and Medical Director of Livingston will address these issues and answer your questions.
"Without guidance and support for patients and families approaching death, there may be unnecessary conflict, confusion, and trauma that linger long after the passing of a loved one."
"I now urge friends and acquaintances to have conversations with their aging parents and within their families while their parents are still relatively healthy and of sound mind."
―Lisa J. Shultz, Author: A Chance to Say Goodbye: Reflections on Losing a Parent
"We thought hospice meant death, but as we watched you take care of her, we realized it really means celebrating life" –Mike M.
For more information and to RSVP, call Debra at The Lexington at 644-6710.