by Jennifer Tipton
I asked vacationers "why are you vacationing in Ventura?"
Asked at the Crowne Plaza.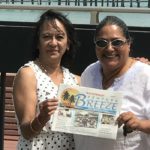 Renuka Narayan
age 56
from San Francisco vacationing with her sister Karen Ratlen age 50 (originally from the Fiji Islands)
"My sister hasn't been to Ventura and Ventura's really nice, especially the surf today. There are picturesque sunsets, the ocean, we like to swim and watch the surfers." (And to read the Breeze of course)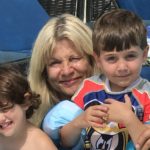 Debbie Asadurian
age 62
from Moorpark vacationing with her grandkids Carl and Audrian
"We come up here because it's so nice! We have the pier, the beach, the pool and all the great food!"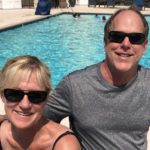 Kelly Miller and Dan Miller
both age 57 from Bakersfield
"To escape the heat, we like to take a week and relax, fish, walk the dog on the beach and shop in the Harbor"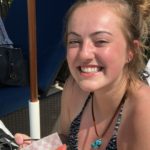 Ginger Plumley
soon to be 15 from Redding, Ca.
vacationing with her grandmother and friends
"I just love the beach and coming here, everyone's so nice! The weather here is much nicer and the ocean is my favorite!"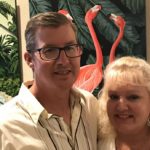 Tom and June Hartnell
both age 52
from Hawthorne vacationing in Ventura celebrating their 30th anniversary!
"We like it here because it's right on the beach, nice views, nice breeze and we love looking at the ocean!" Romantic indeed! Happy Anniversary to The Hartnells!
Brandon Bailey
age 42
from Harrisburg, Pa. vacationing with Beth Seitz age 33 and Parker Seitz age 14
"Brandon's here for two days on business so we figured we would stay 7 days and vacation. We plan to spend a lot of time at the beach, we love the Ventura beach and the sunny weather!"