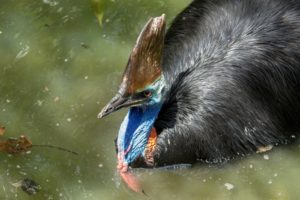 Ventura County Bird Club presents, with the Havasi Wilderness Foundation "Birds and Wildlife Around the World."
Join in this exciting adventure as they explore plants, birds, mammals, and environmental "breaking news" from 11 countries and visits to 10 World Heritage sites.
Thursday, June 29 at 7pm at the  Ventura Moose Lodge 1394 at 10269 Telephone Rd. visit www.venturacountybirdclub.org and www.havasiwf.org for more information.