For two years artist Johanna Spinks painted the Face of Ventura with her wonderful portraits that appeared in the Ventura Breeze. As a Memorial Day tribute these are 6 of the sitters that we know of who have passed away.  When presented in the Breeze we asked each one what they loved about Ventura.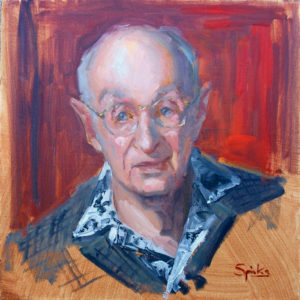 Howard Boroughs settled in Ventura from the Valley with his family looking for a more eclectic nature. They wanted to be close to the ocean and Ventura seemed like the ideal place. The Boroughs quickly loved their new home and became active in the community. Howard liked that there was an interest in the arts
in Ventura.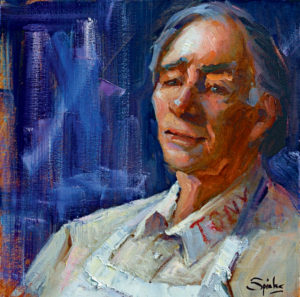 Tony Barrios enjoyed Ventura 100%. He enjoyed everything Ventura had to offer. Surfing, fishing, cycling, strolling along the promenade and pier just to name a few. Over the years Tony said the people of Ventura were so good to him. He felt truly blessed.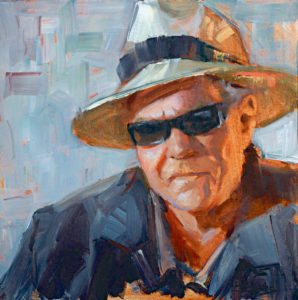 Jalopy Joe Moody came to Ventura in 1999 from Santa Barbara. He had a love for motorcycles and jalopies and opened up Jalopy Joes with his lifelong friend Brenda McDaniel. Joe loved the people of Ventura and was a friend to all. One of his favorite things to do was ride and see the wonderful sunsets Ventura had to offer.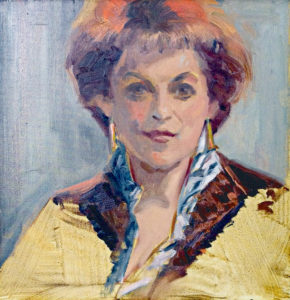 Sandra Laby loved Ventura's people, location and weather. She felt Ventura was such a relaxed place to raise a family. Sandra enjoyed watching the ocean, birds and boats. She loved that the people were kind and caring which gave her the feeling of a very small town. She loved it all.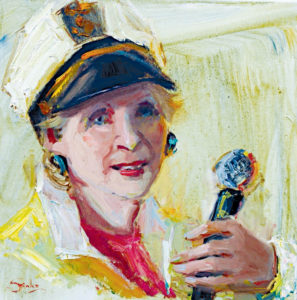 Martha B. loved everything about Ventura. She felt very accepted here. Martha loved listening to jazz music and was amazed at all the talent in this town. She had the privilege of singing at various venues as well.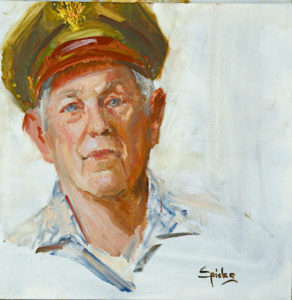 Glenn Dale Gooss settled in Ventura in 1939. He believed it was the residents of Ventura that made Ventura great. He felt the city had a lot of vitality and that it was very charming to visitors. Glenn loved the near perfect weather Ventura offered and the small town feel, in spite of its growth over the 80 years he had lived here.