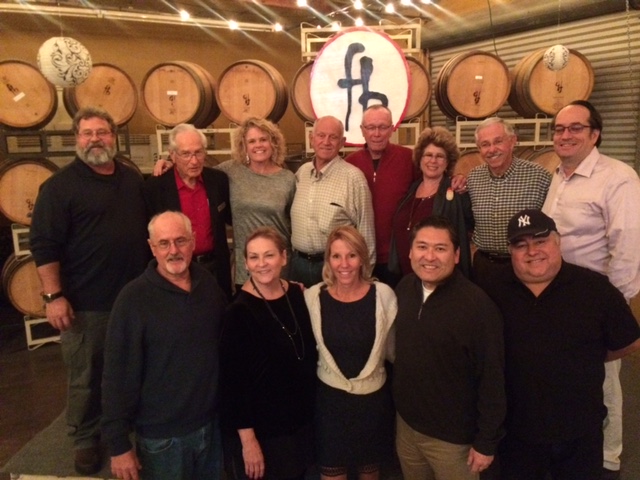 Pier into the Future, a non-profit dedicated to enhancing the historic Ventura Pier has elected their 2017 slate of officers David Fukutomi – President, Kathy McAden – Vice President, Doug McAden- Chief Financial Officer and Ronda Holden – Secretary.
"With the wonderful support from the community and the leadership on the board of directors, 2017 is looking to be a great year for our beloved Ventura Pier", said Pier Into the Future Executive Director Jenise Wagar.
The organization was founded by a group of dedicated community leaders, in partnership with the City of Ventura, to establish an endowment fund to maintain and enhance the historic Ventura Pier for future generations to enjoy. The organization has contributed over $700,000 to the City of Ventura over the last 23 years to enhance the Pier. And an endowment fund continues to provide earnings to support the Pier each year.
At the core of its fundraising efforts is the opportunity to have your name or the name of a loved one engraved in granite at the Pier. In addition, the organization produces two signature community events: Sunset Dinner on the Pier in the Spring and Pier Under  the Stars to be held October 7, 2017.
Visit www.pierintothefuture.org for more information about Pier into the Future or how you can volunteer to help to raise funds for the Pier.