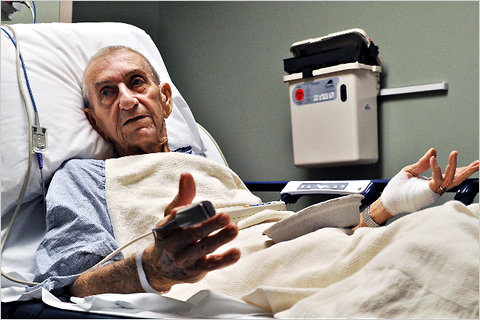 A visit to the ER can be especially stressful. It may go more smoothly if you can take along:
Your health insurance card or policy number
A list of your medications
A list of your health problems
The names and phone numbers of your doctor and one or two family members or friends.
Some people find it helpful to have this information with them at all times.
You may have to wait for a long time in the ER to see a doctor. Taking something to read and a sweater in case the room is cold can make the wait more comfortable.