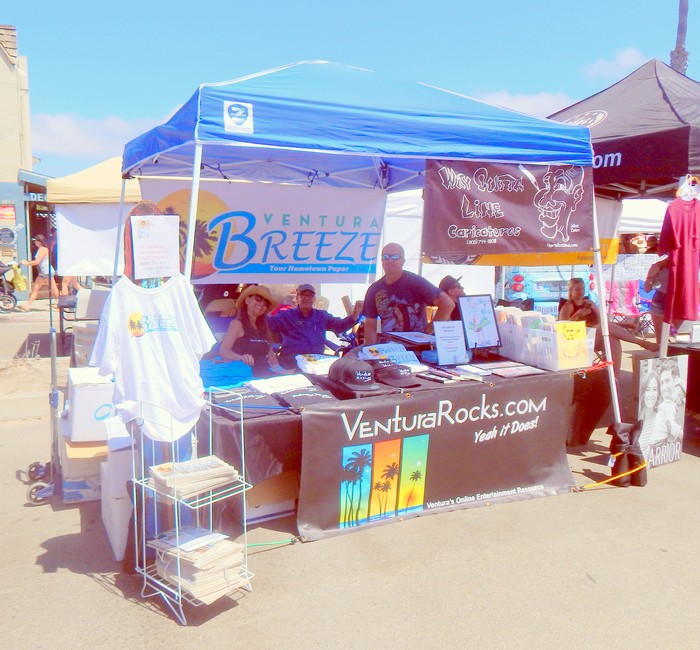 On July 16 and 17 the Ventura Breeze and Ventura Rocks was  at the Surf Rodeo held at Pierpont Beach. Ventura Rock's Pam Baumgardner, author James Gray and Breeze staff member (and caricaturist) Jaime Baker were "manning" the booth.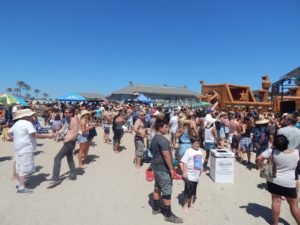 The  Surf Rodeo helped the following organizations:
Boys & Girls Club of Greater Ventura, A Walk On Water, Ojai Valley Lions Club
'Girls Empowerment, The Young and Brave, Kids Arts, Save The Mermaids, Soul Profit and  SPARC.