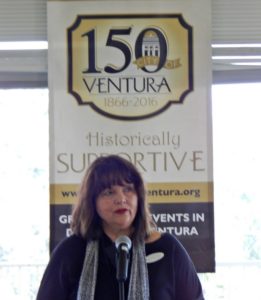 On April 28 the Ventura Townehouse held a party for centurions living in Ventura County. The party featured a complementary lunch prepared by the Townehouse staff.
People over 100 years old were honored. Many of them spoke about their lives and what it meant to have lived for 100-years plus. If they were unable to speak their relatives and care givers spoke for and about them.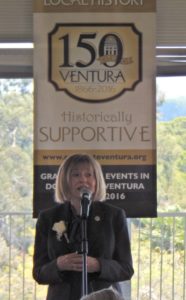 The event featured welcoming addresses by former mayor and councilmember Cheryl Heitmann and Townehouse Director of Marketing Samantha Crisp who was also the master of ceremonies.
The Ventura Townehouse is located at 4900 Telegraph Rd.