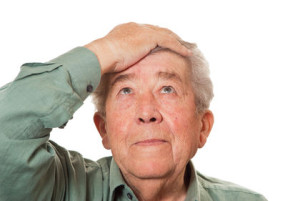 The Savvy Caregiver is a 4-week program for family caregivers offering 12 hours of face-to-face training with dementia experts. This is the opportunity to go beyond introductory education offerings.
The Savvy Caregiver program addresses your biggest concerns:
Understanding Alzheimer's and other related dementias.
The toll of caregiving.
Managing daily life and behaviors.
Caring for yourself while caring for others.
Decision making.
Communicating with a person with dementia.
Taking control.
Goals for caregiving.
This class will be given on Wednesdays, April 6, 13, 20 and 27th from 9 a.m. to noon at Meditech Health Services , 1650 Palma Drive, Ste. 101.
Registration is limited and reservations required. The fee is only $25 for the entire course. Call Monica Schrader at 494-5200 to register.