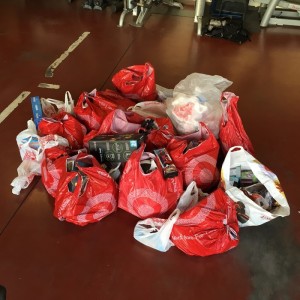 The Ventura City Firefighters would like the thank the generous citizen who anonymously donated these toys at Fire Station 2 for the 'Spark of Love' toy drive. We were out of the Station when the toys were dropped off and found them later in the day behind the back fence so we never had the chance to say 'thank you' in person. New toys can be donated at any Fire Station for the toy drive.
Happy Holidays and Thank you!
~ Fire Station 2 Ventura City Fire Dept.